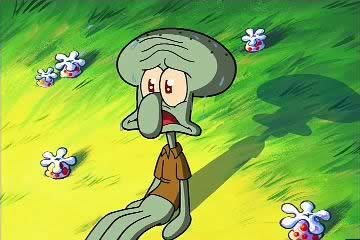 You were too young to die.
I found out that a former co-worker of mine passed away after playing a game of basketball after work. He was in his early thirties and was a really terrific guy. He was our webmaster when I worked at The Ohio State University. He was a graduate of OSU and a true Buckeye. He turned me on to Spongebob Squarepants before I had kids. He had a couple of bulldogs. He loved MG's. I haven't spoken to him in a while, but he is on my AIM buddy list and I saw him there and available everyday at work. It was nice to know that, though we were far apart, we could check in with each other if one or the other of us needed a reference.
He was just so smart and funny and vital. He had had health issues and I assume those were what did him in, alas. What a loss. So, hail and fairwell, Bobby; it was way too soon for you to part.